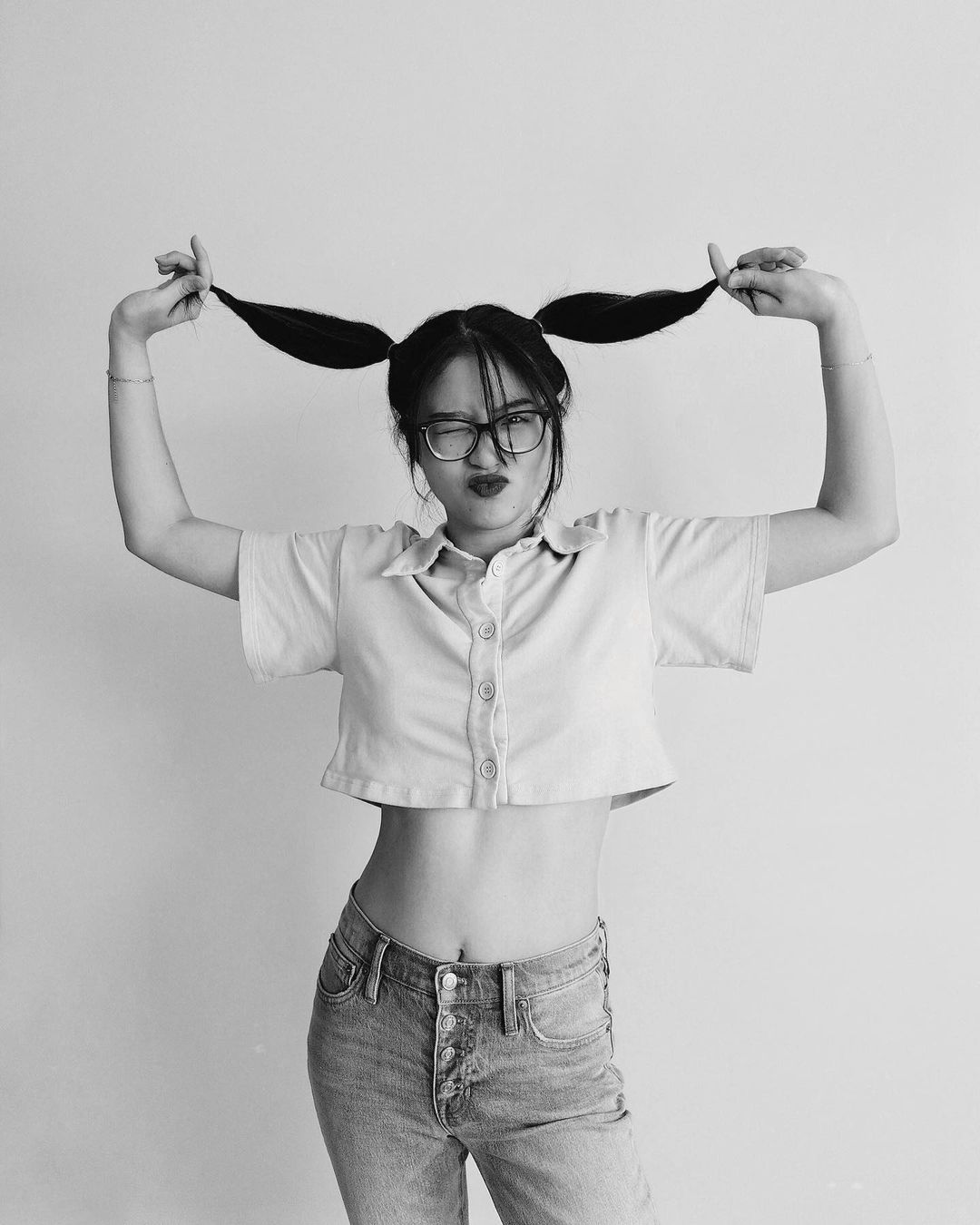 Mingxuan Shen is a multidisciplinary designer specializing in brand identity, editorial, animation and UI design. From Shanghai, China, she is now based in New York City. Many of her projects revolve around the uniqueness of cultures and social diversity.
Currently at
Pentagram
. Previously at
Baboon to the Moon
,
Coulture
,
1893 Brand Studio
and
Kompleks Creative
. Select clients include Apple, SONOS, Sid Gentle, DAWANG and Mia Vesper among others.
For work and collaboration, her
email
and social media (
︎
,︎,
︎,︎
) DMs are always open! Résumé is available upon request.